Welcome to the club site of New Plymouth Joggers & Walkers. Join us for free, and come along to our weekly social runs, walks and other events in New Plymouth, Taranaki, New Zealand.
Latest news
Thanks to those who attended our AGM, also to those committee members who are moving on - we appreciate your time and effort towards our club.

We have our fingers and toes crossed that we will be able to bring our Fun Run and Walk to our community in the later half of this year.

Check out our Facebook page to stay up to date with other outings and adventures.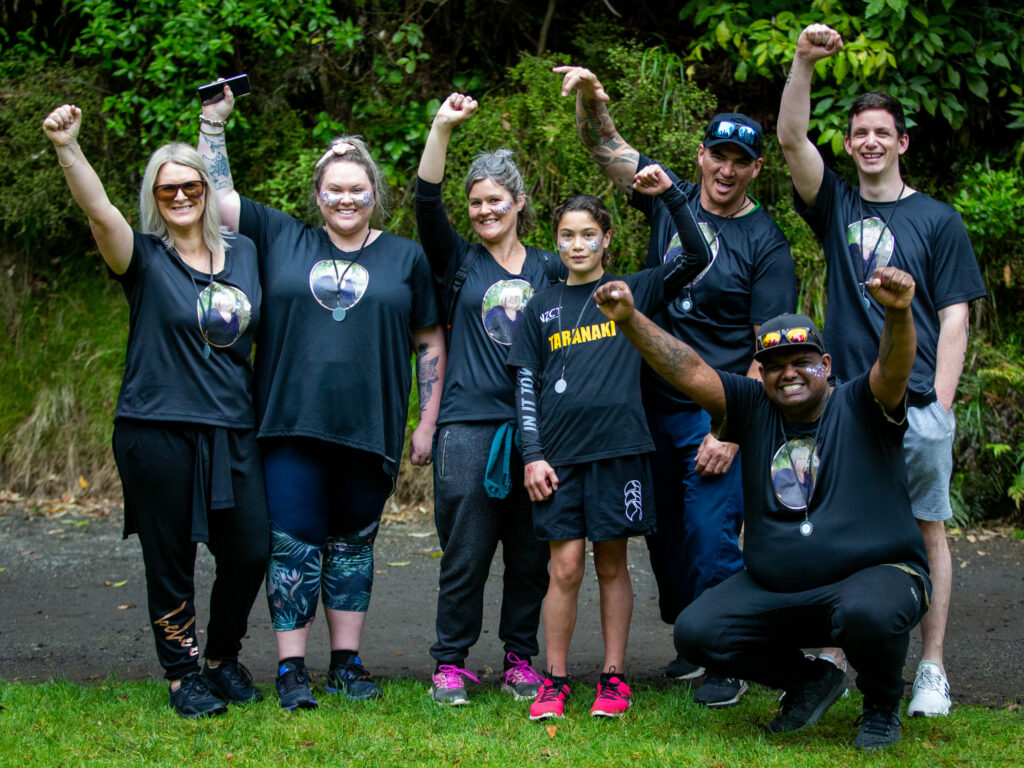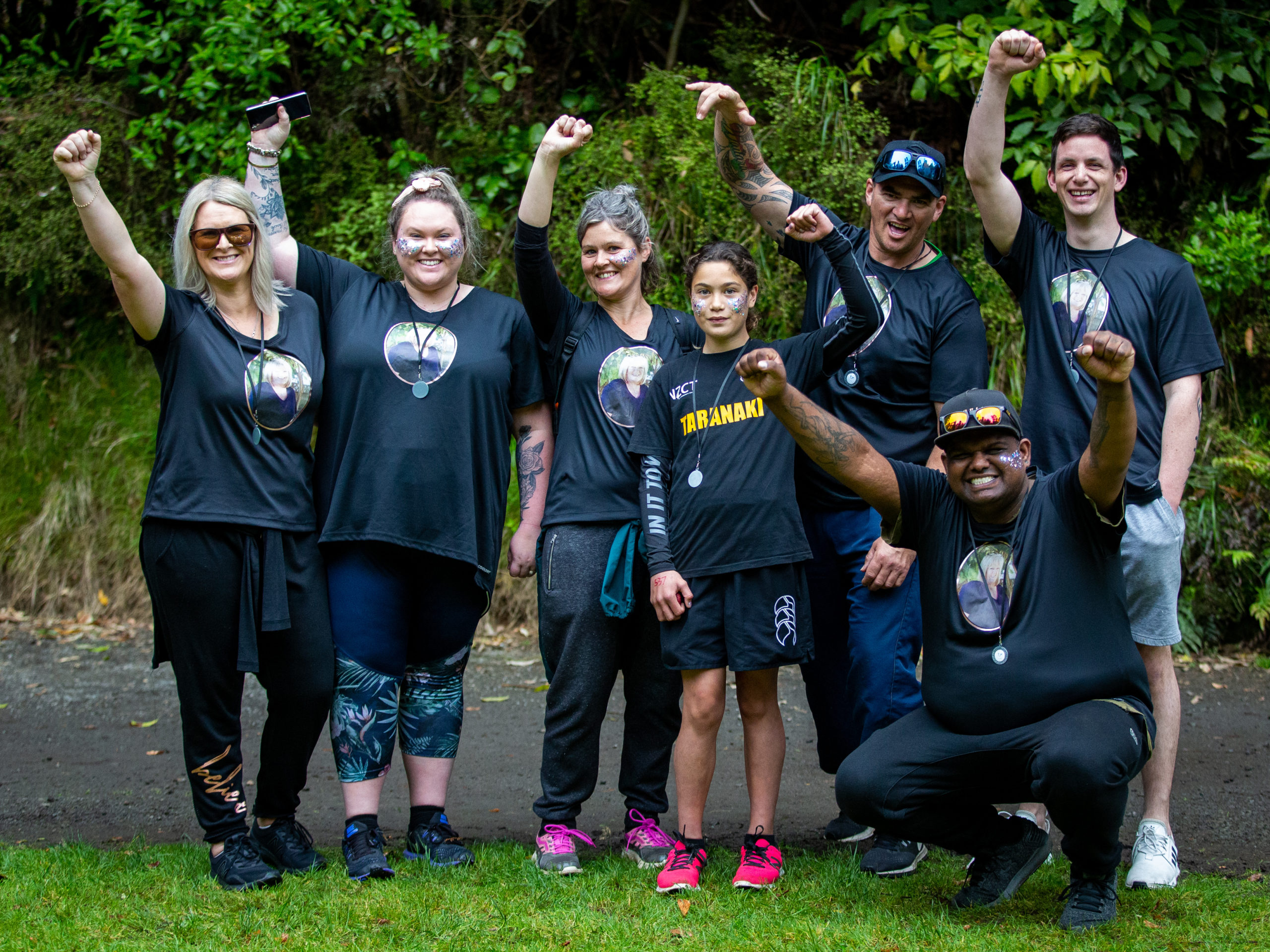 MEET TIMES
Wednesdays - 5:30pm at the Pukekura Park main gates
Sundays - 8:00am at the Bellringer Pavilion, Pukekura Park
We head out for approximately one hour - in separate running and walking groups. Pick a group that suits your pace and enjoy your outing!
After our Sunday outing we enjoy a social hot drink at the Tea Rooms.
free to join
Need a group to keep you motivated?
Come along and join us for our free weekly run or walk. No matter your pace or ability - no one is left behind.
Well done to all finishers in our Fun Run and Walk!
The Fun Run was a great success, with over 370 runners and walkers navigating the far reaches of Pukekura Park. The courses were 5Km or 10Km and all were finished within 2 hours which was faster than expected.
Families of all ages took part and the smiles on the faces of participants made all the effort in planning and preparing the course worthwhile.
With the help of volunteers and sponsors to put the event on, namely The Shoe Clinic, More FM, Plymouth Hotel, ECL, Health 2000 .
We were proud to share $4000 of profit from the event to the nominated charities for this year's event, The House of Karen and the Hospital Chaplaincy Service.
Meet at Pukekura Park
Wednesdays – 5:30 pm at the Pukekura Park main gates
Sundays – 8:00am at the Bellringer Pavilion, Pukekura Park
Got a question?
Send us a message if you have a question. We love to see new faces - and remember, no one is left behind.
What we do and why
We're a group of like minded people who get together twice a week to jog or walk around New Plymouth. We separate into joggers and walkers, and then by pace if needed. We all head off for about an hour on a mixture of footpaths, parks and trails, then finish back at Pukekura Park.
And better still - it's free. Get in touch to find out more.